A welcome from Keybanks
Hello!
Here at Keybanks, we guide our client's step-by-step whether they are buying, selling, letting or renting. Property transactions can lead you through a minefield; we understand the complexities of this ever-evolving era.
Keybanks knows the importance of communication and keeping our client's fully updated at all times. We are also powered by the industry's most advanced and cutting-edge systems and marketing tools.
The Keybanks culture is all about transparency, inclusivity, agility and passion. Our independent status gives us diversity, autonomy and freedom, unlike corporate or franchise agencies. Most importantly it gives us an uncompromising dedication to every client.
Start your journey with us today.
The Keybanks Team
Selling your property with Keybanks
If you choose to sell your property through Keybanks you will not be disappointed, we stake our reputation on it. Once you have made your decision to sell your property you really want to get on with it without any fuss and want to feel confident that your chosen agent will show your property at its very best in print, in the branch and online. The right pricing, the right marketing and the right estate agents are what you need and what we are here for. We know estate agency from top to bottom, and we know that if you want a successful property sale, you've got to be successful with people.
We know it's more than just signing on the dotted line. If you're selling, letting or buying, you'll need to know what your place is worth. That means getting one of our trained valuation staff around to give your place the once over and give you a figure. If you would like to arrange an appointment with us, or for some hints and tips on how to present your house so it looks its absolute best, complete our valuation form and we'll arrange the rest. Alternatively you can contact our office to arrange for an obligation-free valuation.
---
So, why choose us?
We have devised a list of our favourite reasons why you might lean towards working with Keybanks to sell/rent your property, however, there are many more! You can see the list below, as always if you have any other questions regarding this please don't hesitate to contact us.
1. Great customer service
We are rated EXCELENT on Trustpilot, check out our reviews on our Homepage
2. Approachable and friendly staff
All our staff our experienced in estate agency and in other customer service based rolls
We treat all of your properties as if they are our own
24 hour emergency phone line for your tenants
Personal 24/7 Log In details to keep you updated at all times
Fast responses to emails and phone calls
Experienced staff - Click here to meet the team!
A family run company with good old fashion values
All staff have lived locally for their entire lives, giving us impecable knowledge of the surrounding areas
Proud members of the Property Ombudsman
We are always here to help you with any property needs, to learn more about what we can do for you as an indivdual, be sure to contact us!
---
Meet Our Team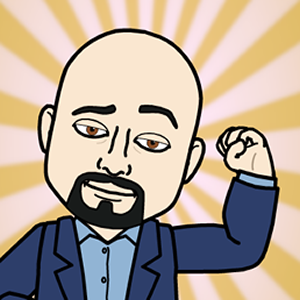 Neil
Neil puts 'gent' back into Estate Agent, from buying his first property aged 17 he has been in the property game all his life, coming from strength to strength he took the venture of opening Keybanks to ensure that everyone in the property game is able to recieve the best and most comprehensive service out there. Neil will always greet you with a smile at our West Derby Head Office.Neil is the backbone of Keybanks, he offers support; patience and kindness to any person who comes across him. His dedication to Keybanks, including all clients, properties and staff is both inspiring and motivational. His passion is property, what he does not know about his favourite topic, is not worth knowing.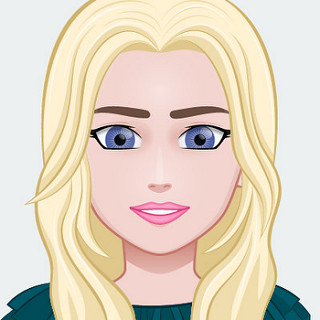 Cordelia
Branch Manager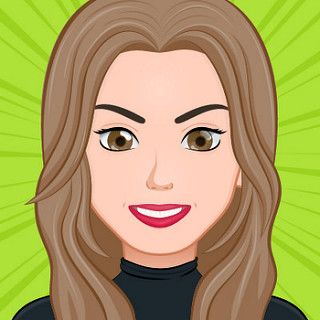 Joanne
Lettings Consultant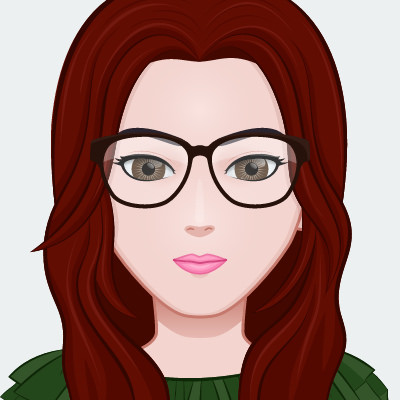 Ashley
Sales Consultant
Tom
Lettings Consultant
Patrick
Property Consultant